Features
Follow the progress of your checklists in real time
Save templates for your proceedings then follow the progress of your checklists in real time.
Create a template per process
Create a checklist for any repeatable process. Then, constantly refine your best practices and ensure that everyone follows them.
Start checklists based on templates
Quickly generate task lists based on your refined processes. And guarantee that everyone gets the right task at the right time.
Follow the progress in real time
Track the progress in real-time and secure the timely completion of your processes. Get an overview of the status of all your ongoing operations.
Create process templates
Create template to manage recurring workflows for your team. No more duplication or multiple version of the same process.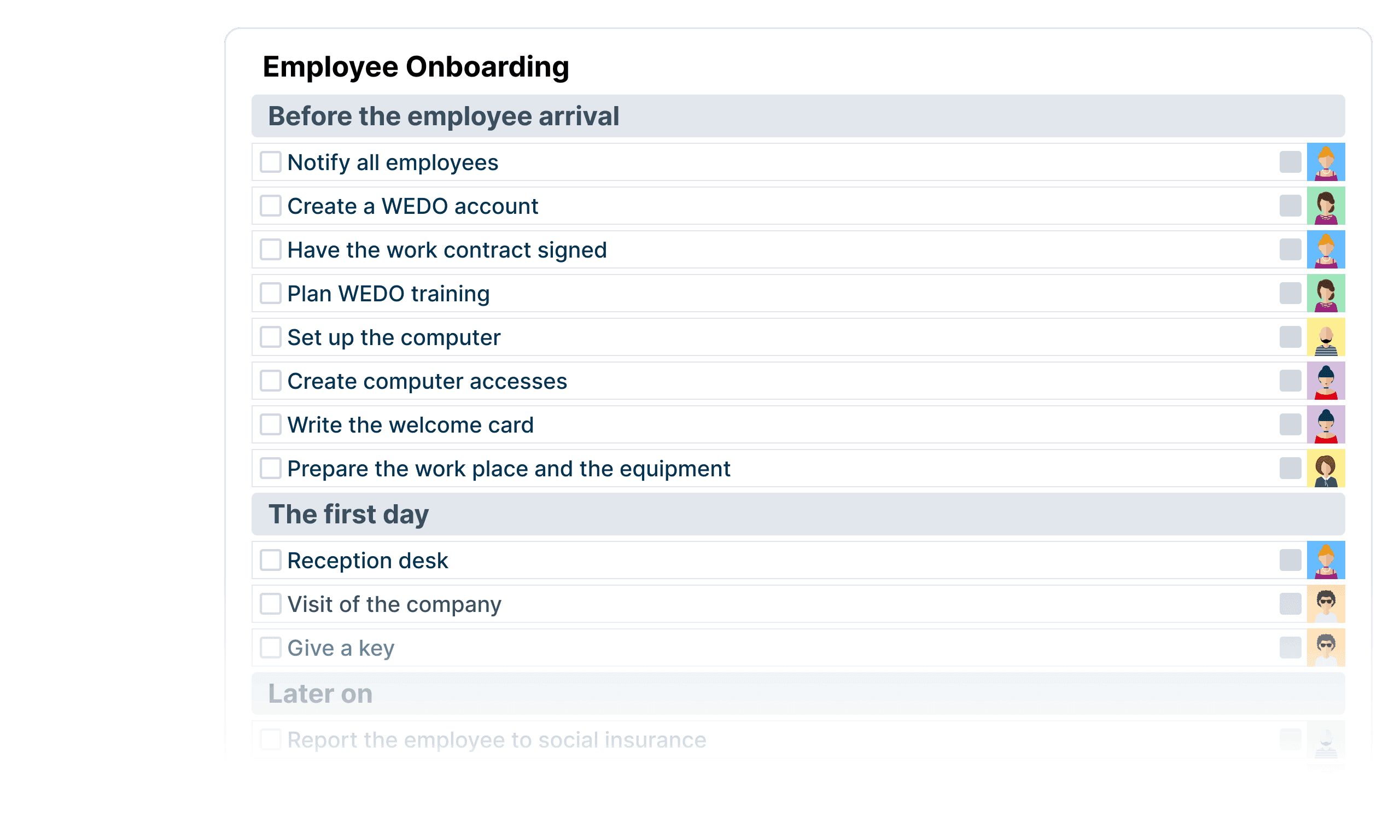 Start checklist with a click
Run checklists based on a template. Colleagues are automatically informed of what they have to do and for when.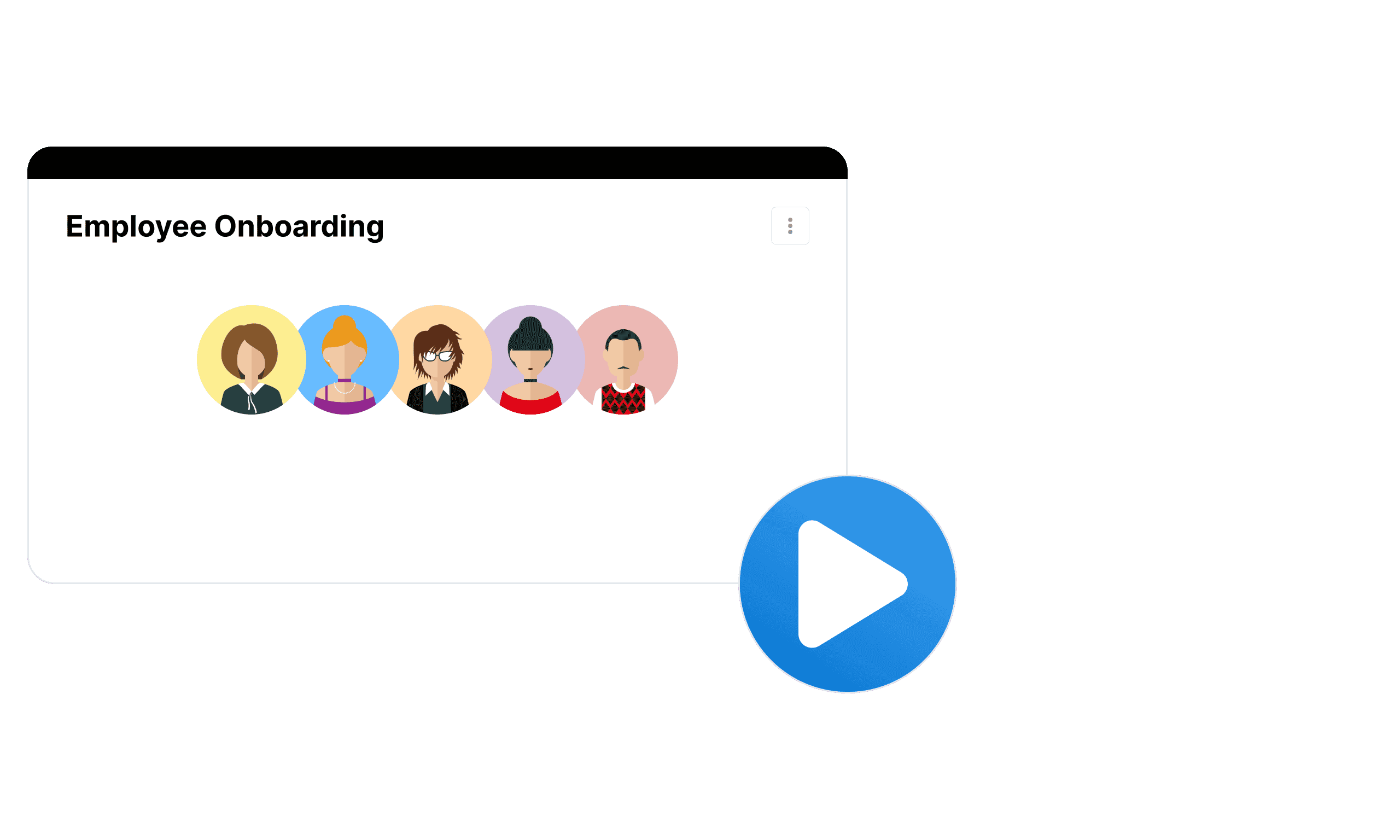 Track progress
Get an overview of all checklists progress in real time. For each checklist know what has been done and what's left to do.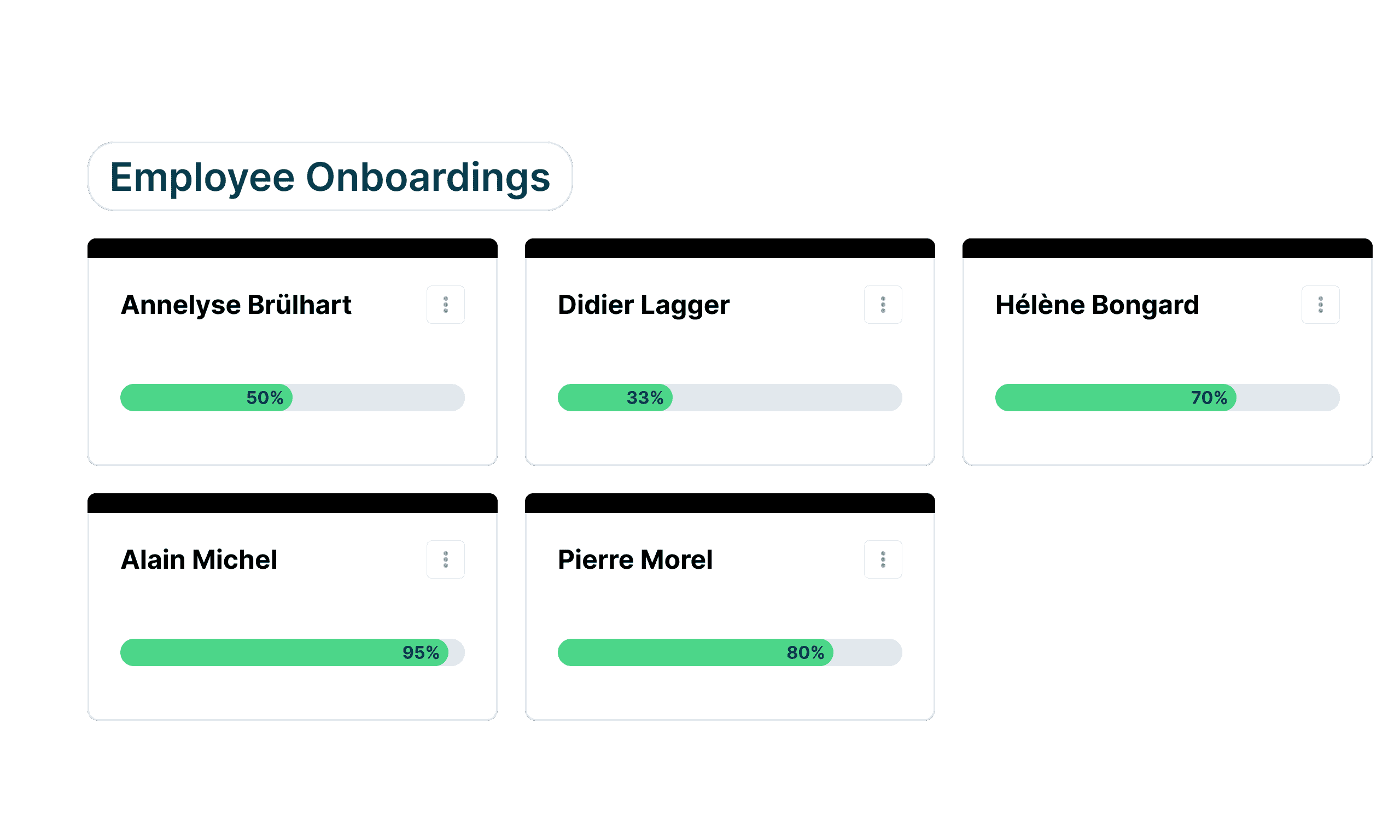 Relative task planning
Define relative dates in the template. Automatically plan all tasks according to reference date. For example: event date, employee first day, etc.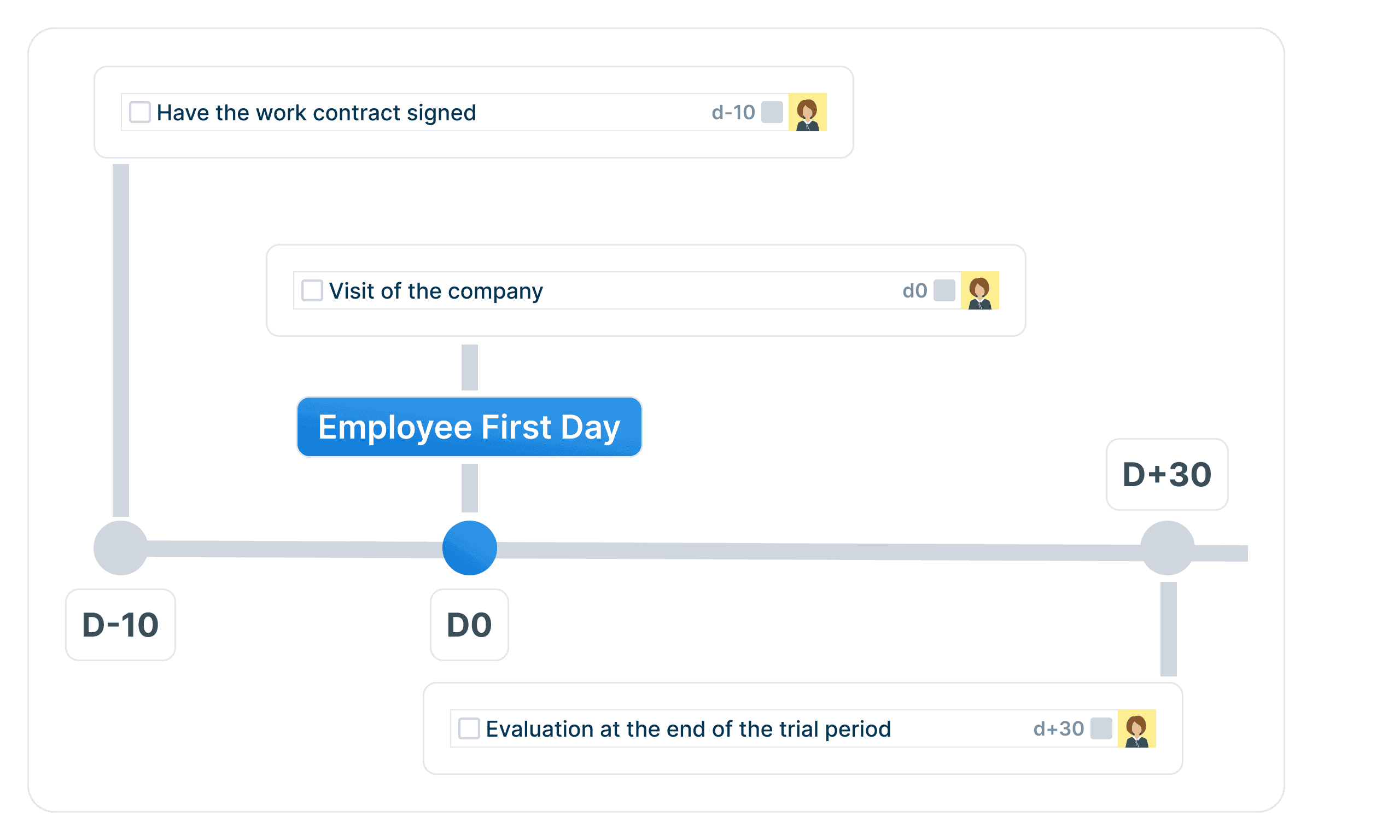 Communicate effortlessly
Comment to share information and discuss the progress of the task with your team.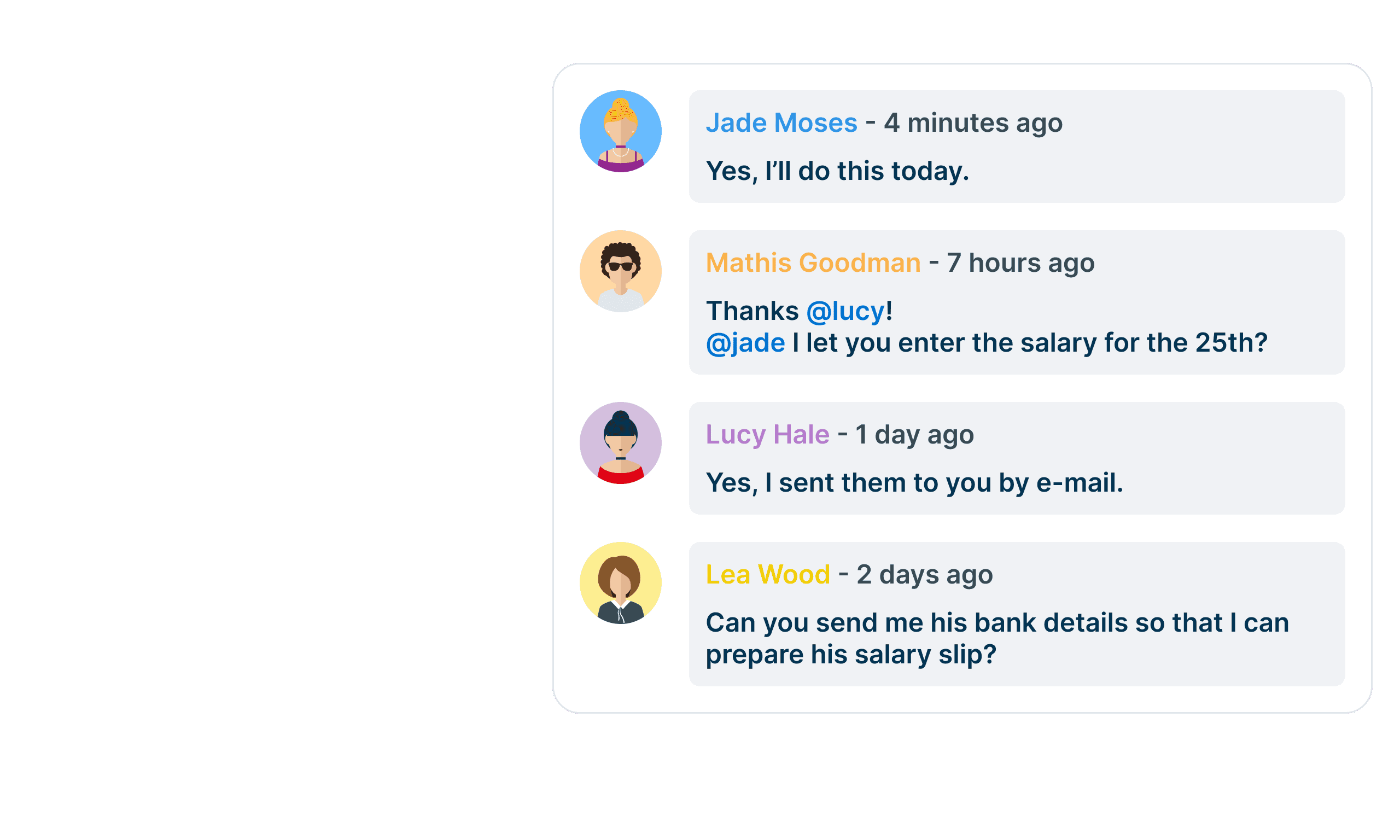 Attach files to your template
Attach files to tasks in your template, for example a form to fill. The task assignee will have the right file at the right moment.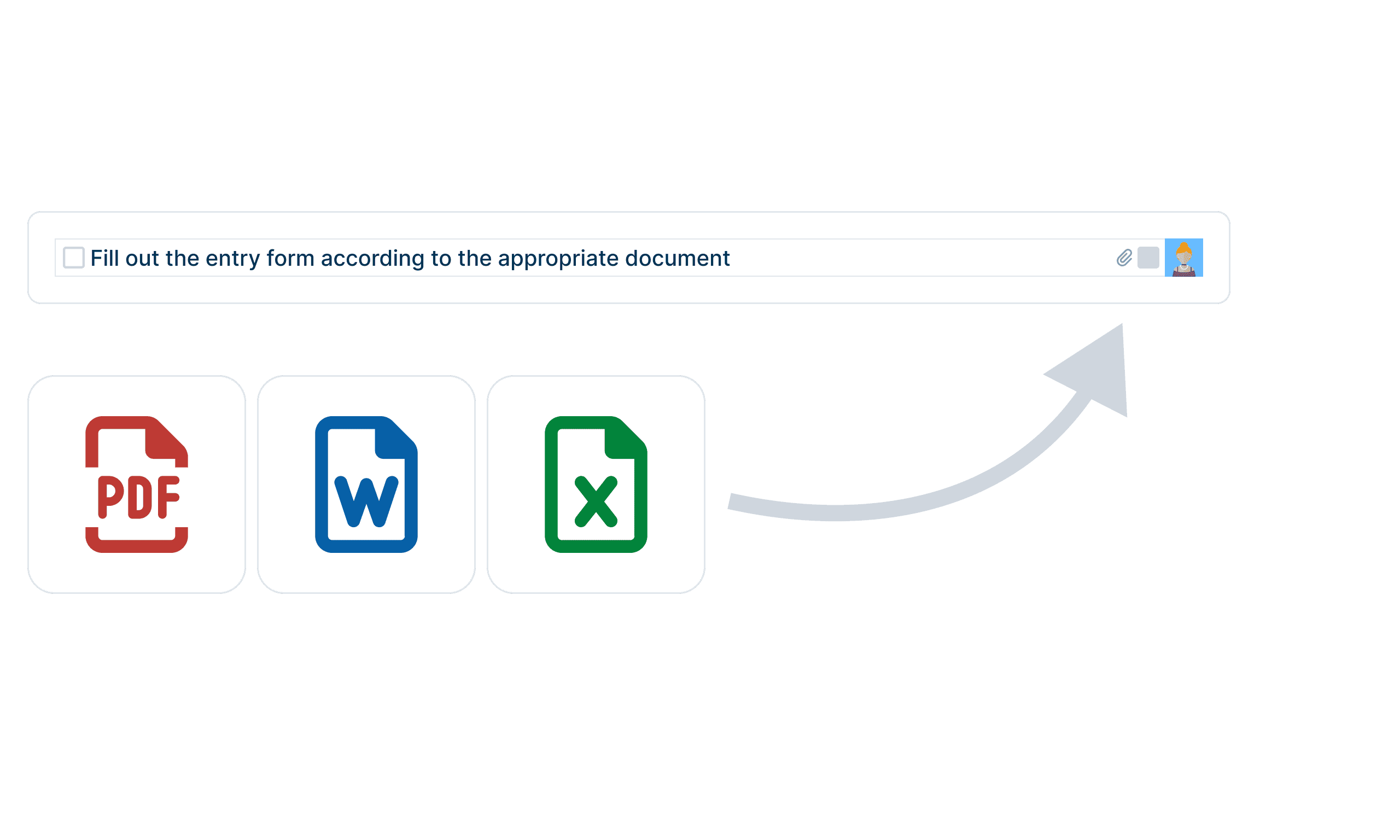 Export checklists
Generate a PDF to share, print and sign your checklists. Ensure the complience of your processes.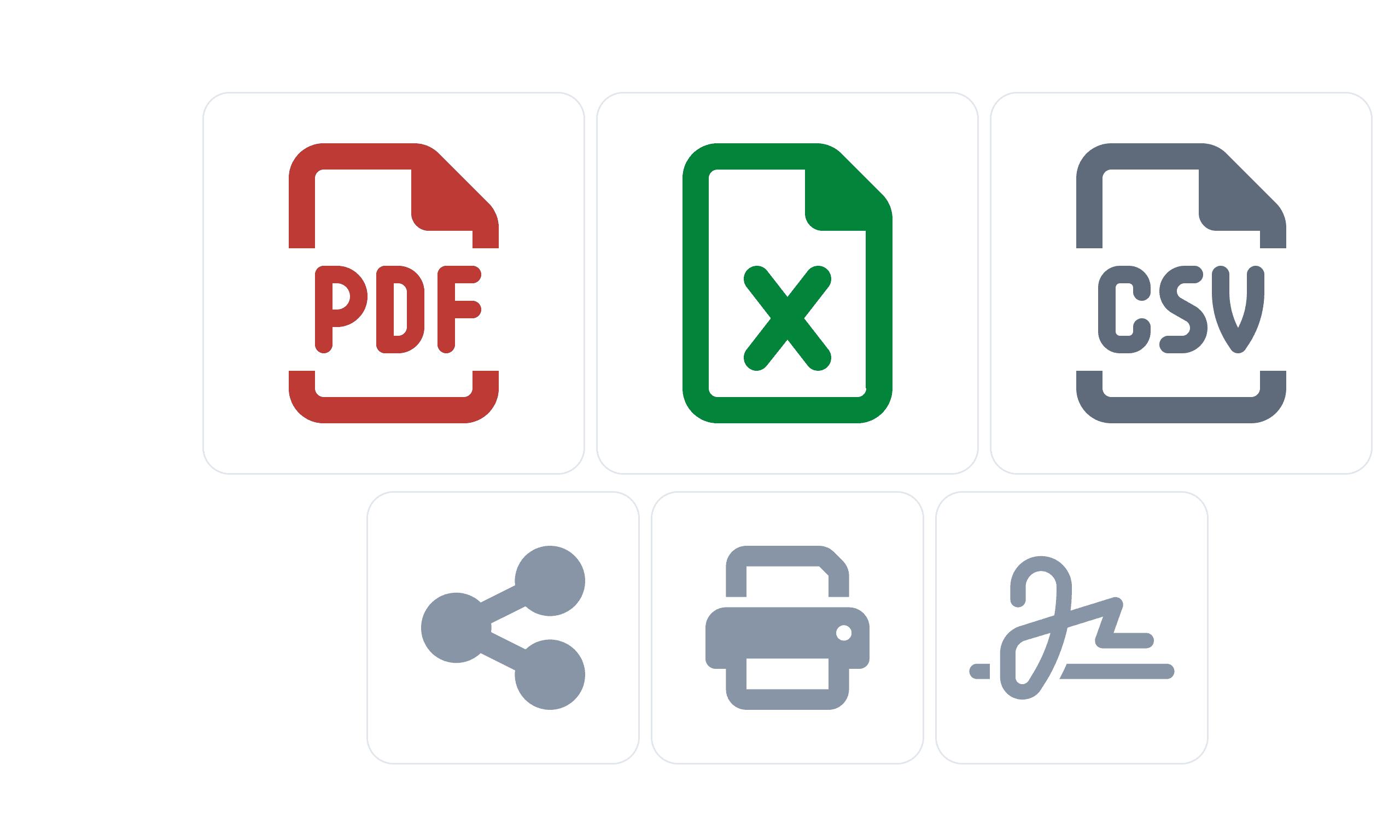 Share knowledge
Each employee has access to the templates that are useful for him. New employees can understand your processes and be rapidly on board.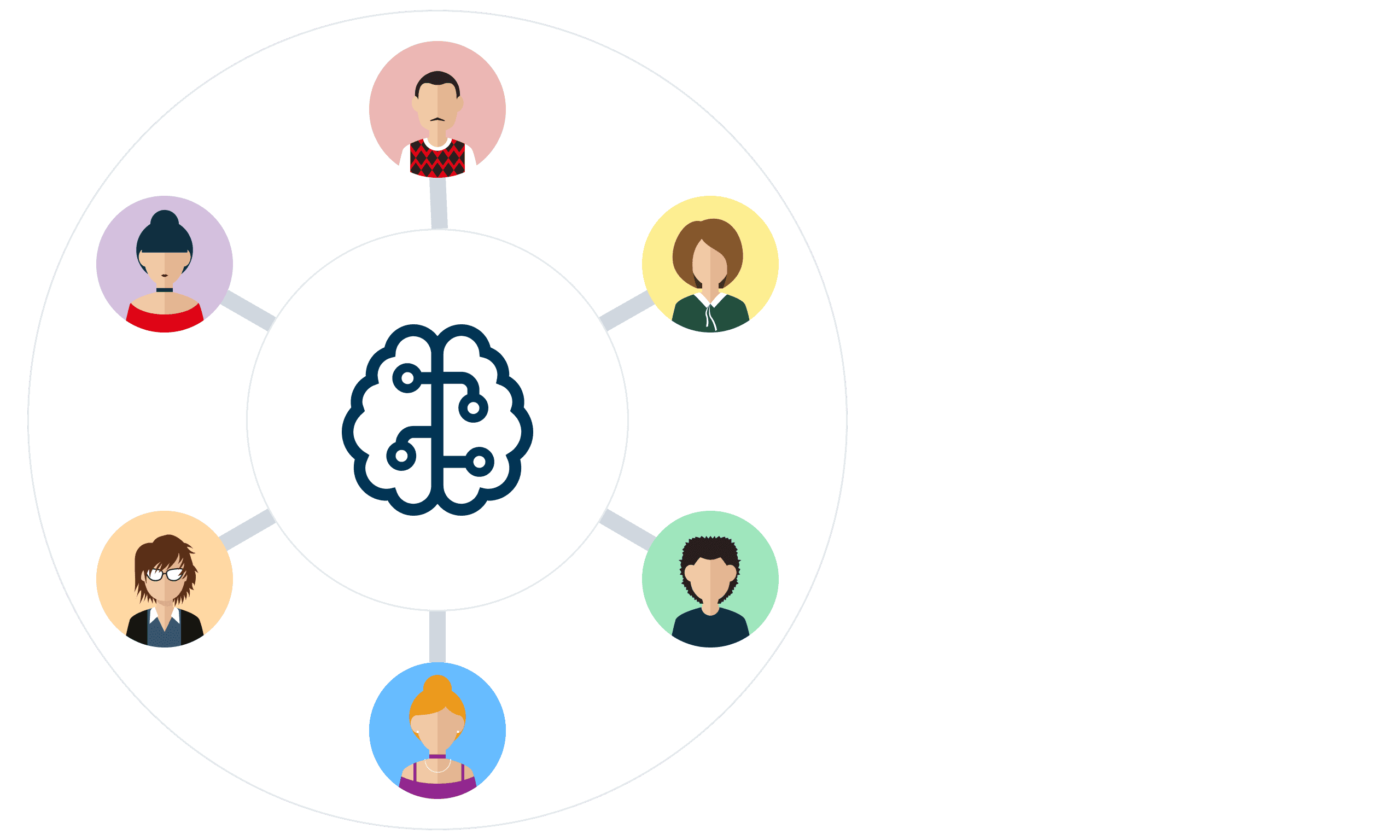 Checklists for any usecases
Create a checklist for any repeatable process and ensure that everyone follows them.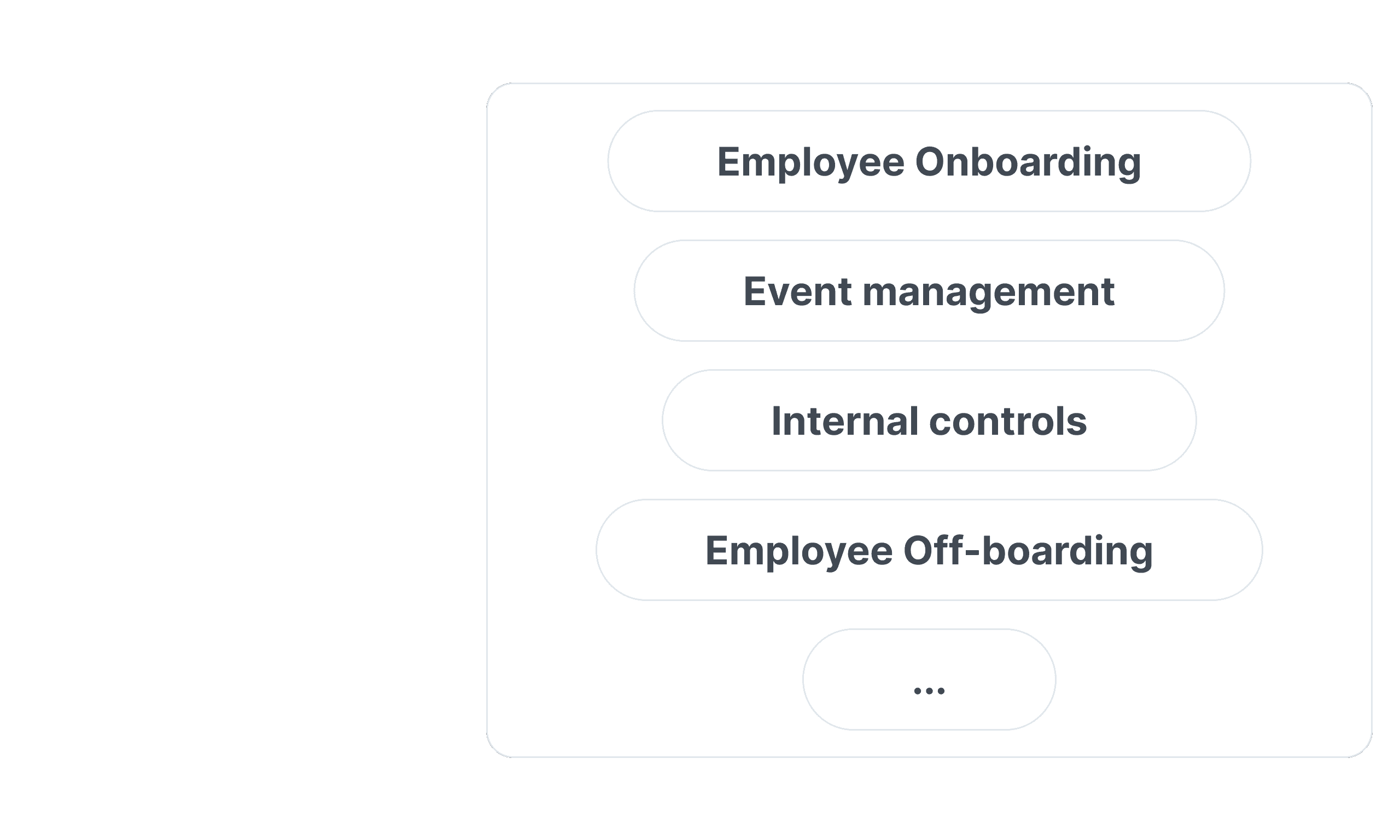 Whether working face-to-face or remotely, WEDO is an interactive tool that facilitates meeting management and task tracking. Implementing WEDO has simplified our work process and saved significant time through regular use.

Stéphanie Robert-Nicoud

Coordinator of Management & Executive Assistant | FELCO SA

We use WEDO to hold our meetings remotely. The tool allows us to write the agenda before the meeting. During the meeting, we can easily complete the agenda items and directly assign tasks to the right people. At the end of the meeting, everyone knows what they have to do and the minutes are done! No time wasted with WEDO.

Sandy Schneider

Project coordinator | High School of Management, HEG-FR

For a manager, WEDO allows you to start off once the tasks are put online. It allows me to have a continuous vision of the development of certain files. In general, the tool facilitates collaboration between several people on a process, which is essential for good human resources management, for example.

Frédéric Risse

Director | Institute of Béthanie

WEDO makes it easy to manage your tasks and group them in one place. Access to this tool can be done from anywhere, which is a considerable advantage. WEDO's strenghts? Great ease of access and use as well as very efficient support.

Sandra Chollet

Head of Finance | SD Construction

Thanks to WEDO, we save time in tracking task that are related to meetings. In addition, the tool simplifies personal planning. The interface is visually very clear, intuitive and user-friendly. Finally, the tutorials available are very useful.

Alain Morel

Head of Automation | Menétrey Lifts
Your data security is our top priority
You can rest easy knowing that we employ many security technologies and industry best practices to ensure that our product and systems stay secure.
Ready to dive in?
Start your free trial today.