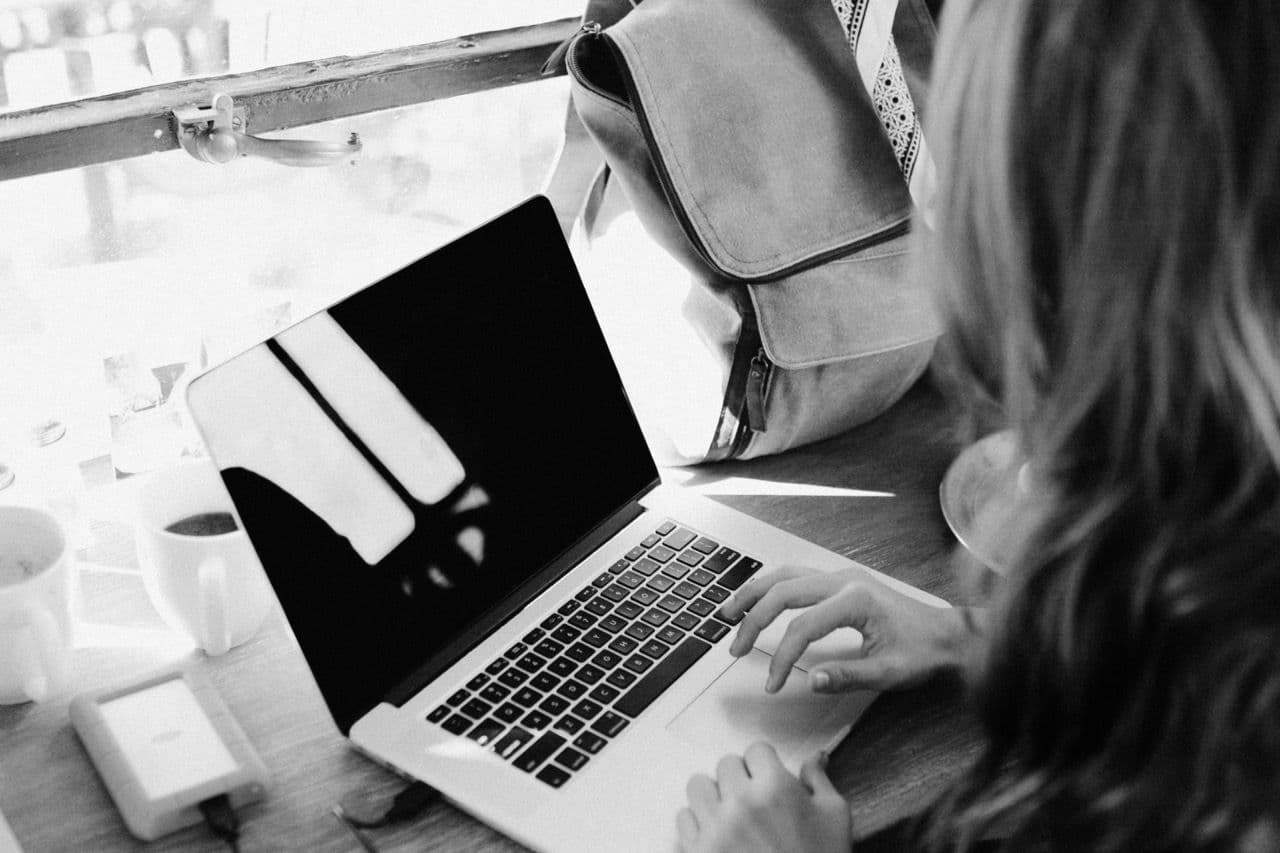 WEDO for
Hybrid Working
Keep your hybrid teams mobilized and boost your telecommuting productivity. From meeting management to task and project tracking, WEDO offers a centralized digital workspace for seamless collaboration.
Tracking of assigned tasks
Track all the tasks you've assigned in a single list. Avoid searching through multiple places to get task updates. Instead, get notified on delegated tasks completion.
Meetings Follow-up​
Make post-meeting follow-up easy by giving instant access to the meeting minutes with integrated task progress.
Share files with project members
Share the latest versions of files and documents with all project stakeholders. All files are secured and accessible in a single place.
Shared Agenda​
Prepare your meeting agenda collaboratively to ensure everyone is well prepared.
All the keys to a successful hybrid collaboration
Boost your remote meetings and track the progress of your projects with WEDO
Maintain corporate culture
encourage remote interaction and keep your staff motivated despite the lack of human contact.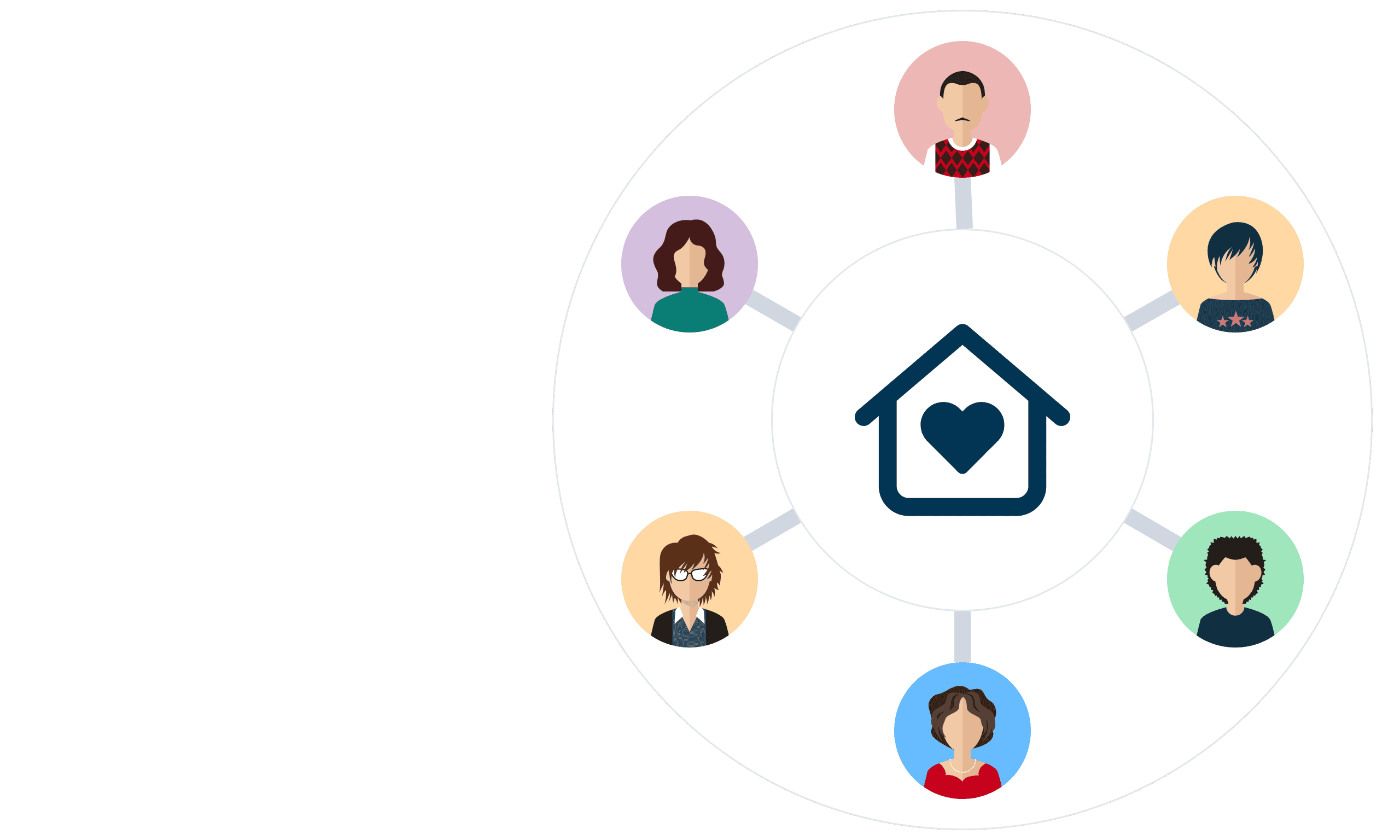 Centralize data securely
WEDO centralizes your files and meeting minutes and keeps a history of your tasks and your projects.
Remote supervision
Delegate tasks and monitor their progress in real time to build transparency and trust within the team.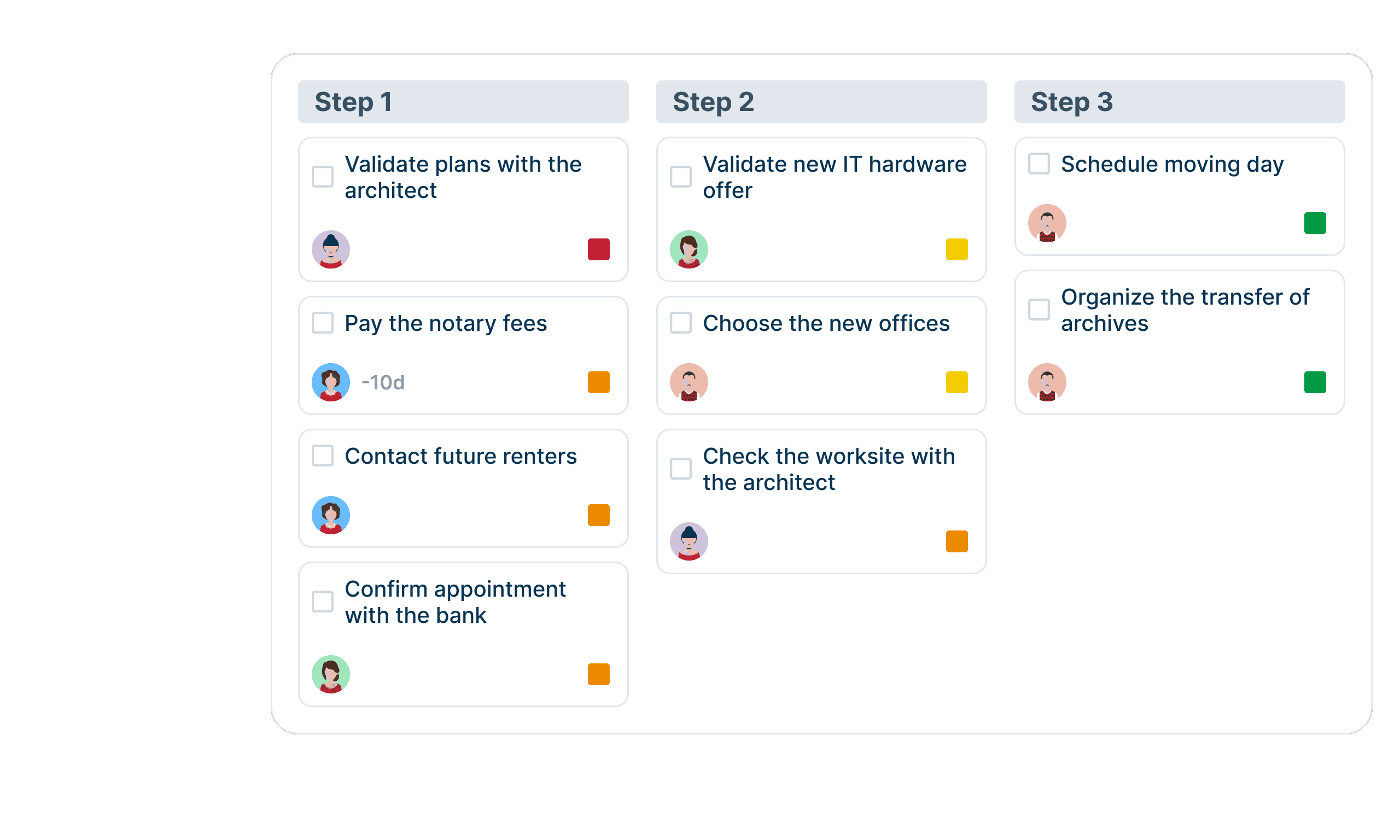 Your data security is our top priority
You can rest easy knowing that we employ many security technologies and industry best practices to ensure that our product and systems stay secure.
Ready to dive in?
Start your free trial today.