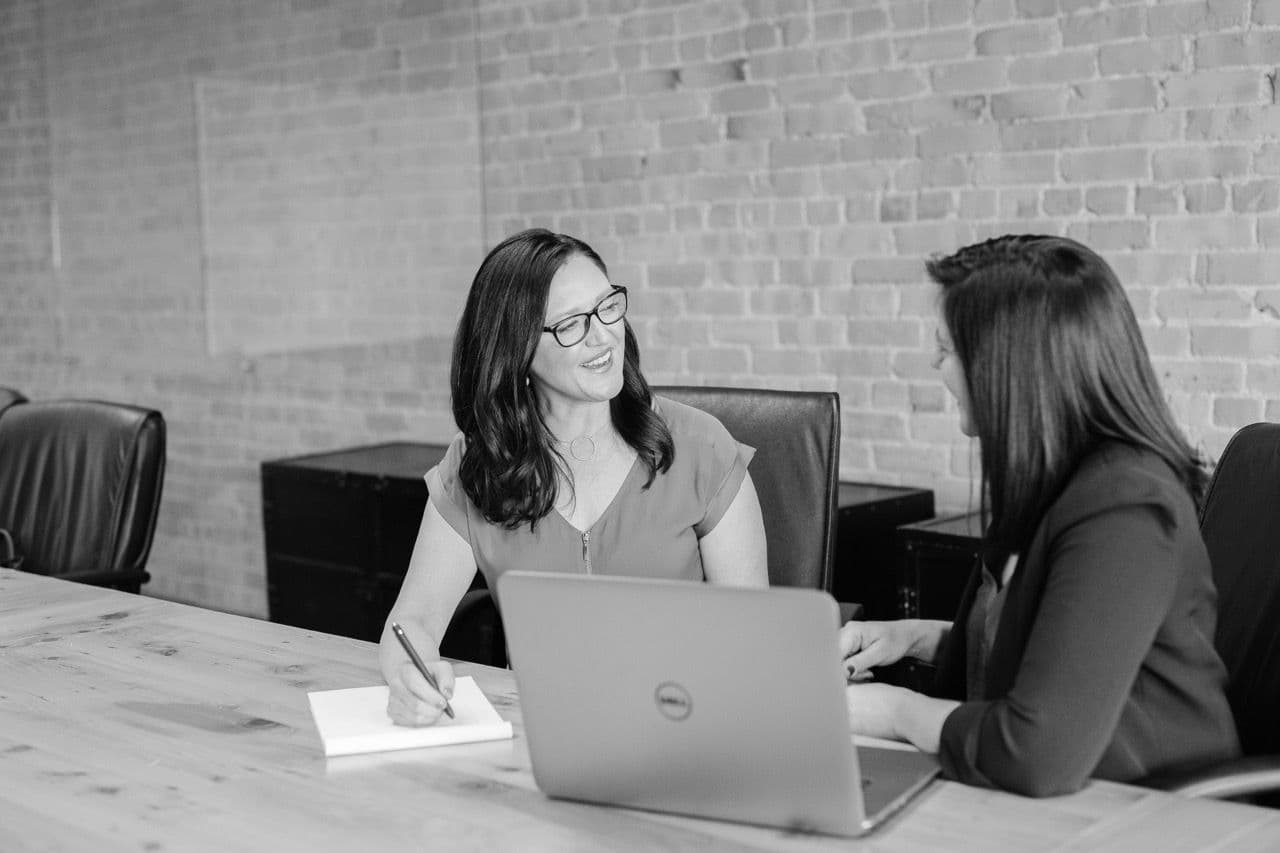 WEDO for
One-on-Ones
Make it easier for managers and their direct reports to collaborate on talking points, exchange feedback, and have engaging conversations.
Task Management​
Create collaborative workspaces to share tasks with your teammates and view all your tasks in one place.
Show Up Prepared
Collaborate on a meeting agenda that inspires a thoughtful two-sided conversation.
Stay Organized
Keep conversations with your direct reports in one place, look back on past notes, and never forget what was said.
Save Time
Carry over incomplete talking points and action items from previous one-on-one meetings.
Power your 1:1's with WEDO
Have engaging 1-on-1s, never forget what was discussed, and build better relationships with your direct reports.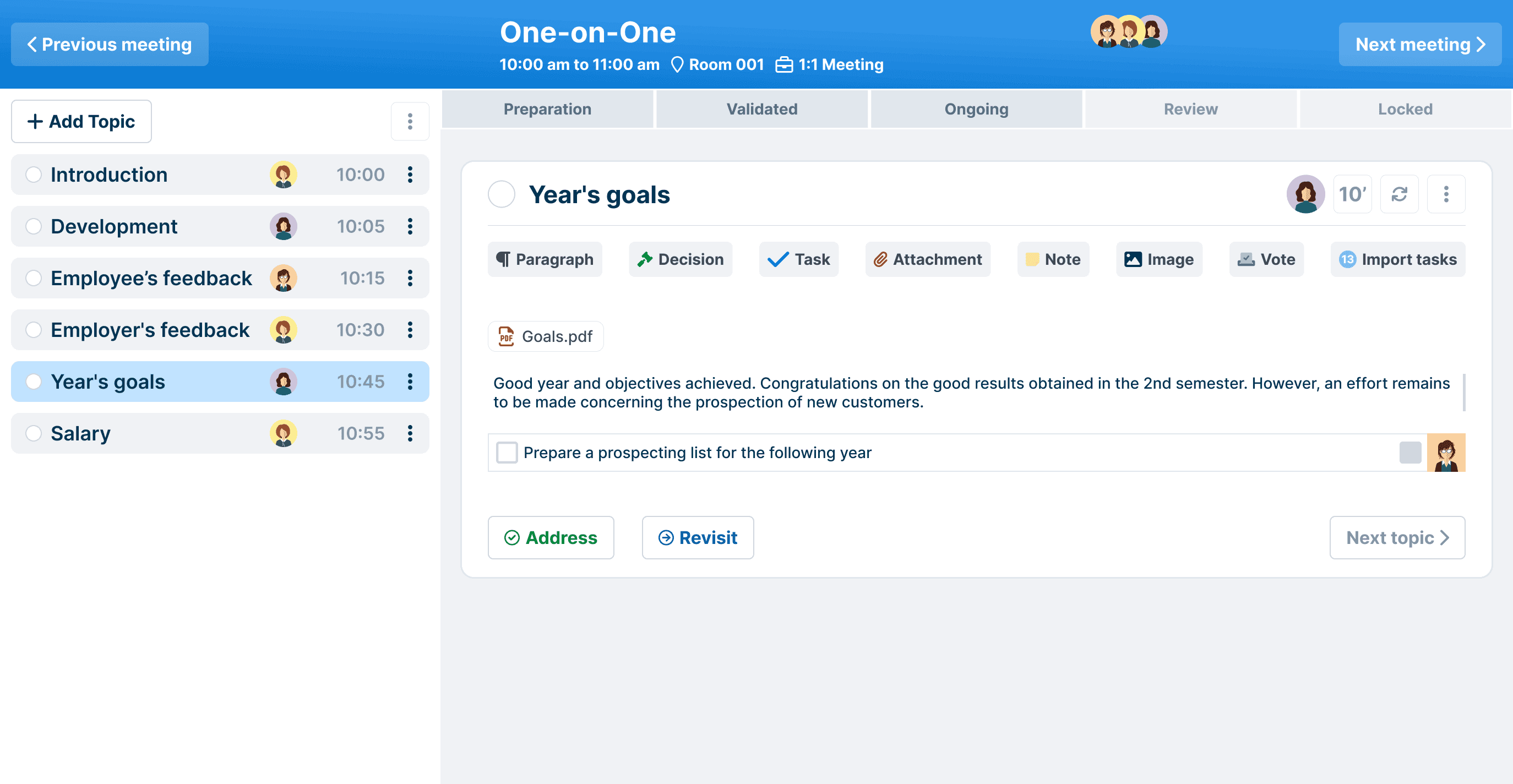 Before the meeting
Show your direct reports that you care by remembering what they said during past meetings. With WEDO, you can see a history of every 1-on-1 conversation you've had and ensure that you're well prepared for the next meeting.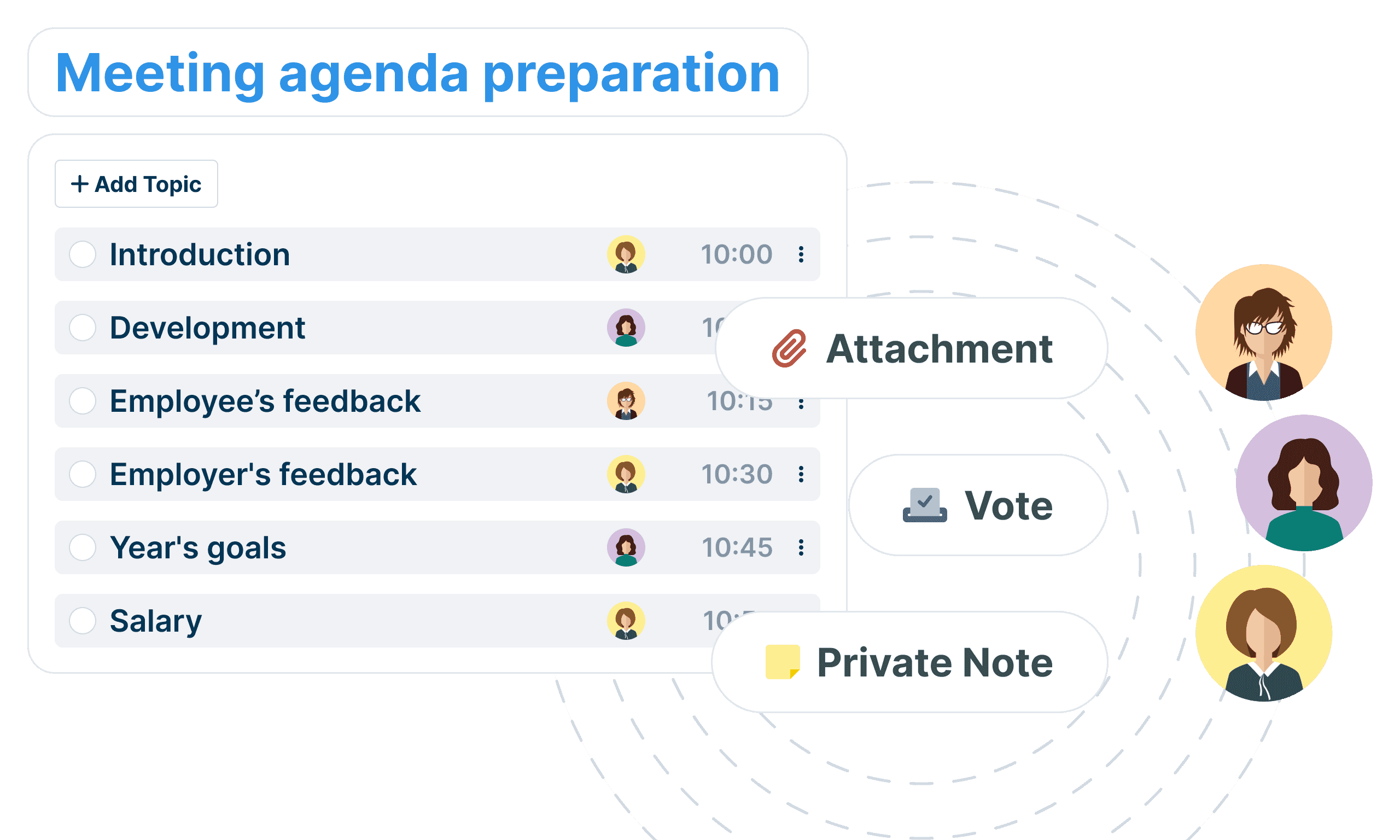 During the meeting
Great managers encourage ongoing learning, professional development, and real-time feedback. During your meeting, both you and your report can add items to the agenda, discuss them using comments, takes notes and summarize critical decisions and tasks.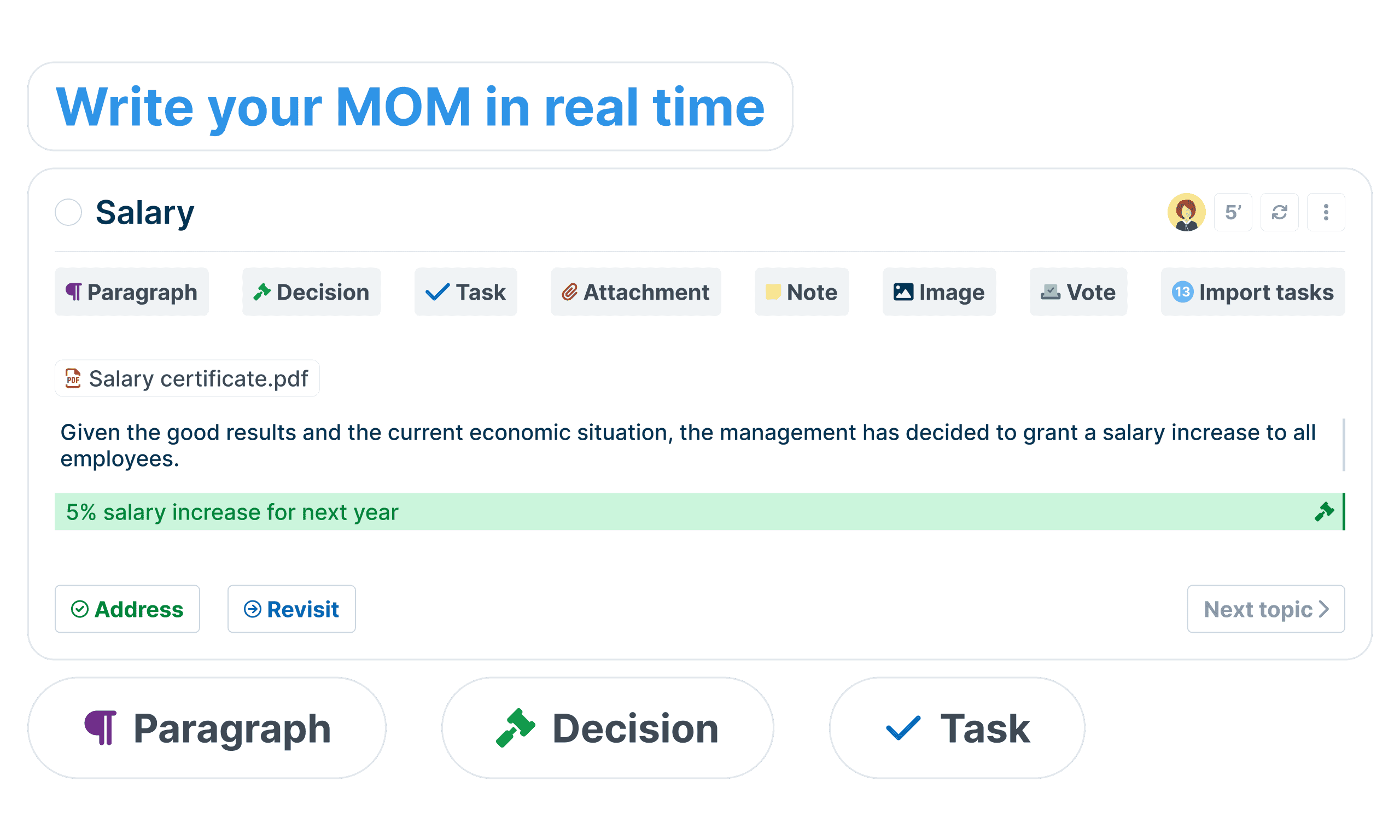 After the meeting
Once you've addressed and summarized all your meeting topics, send your meeting notes to all attendees. All your past meetings are a tab away, so you can easily refer to them later on. Tasks are assigned and clearly trackable.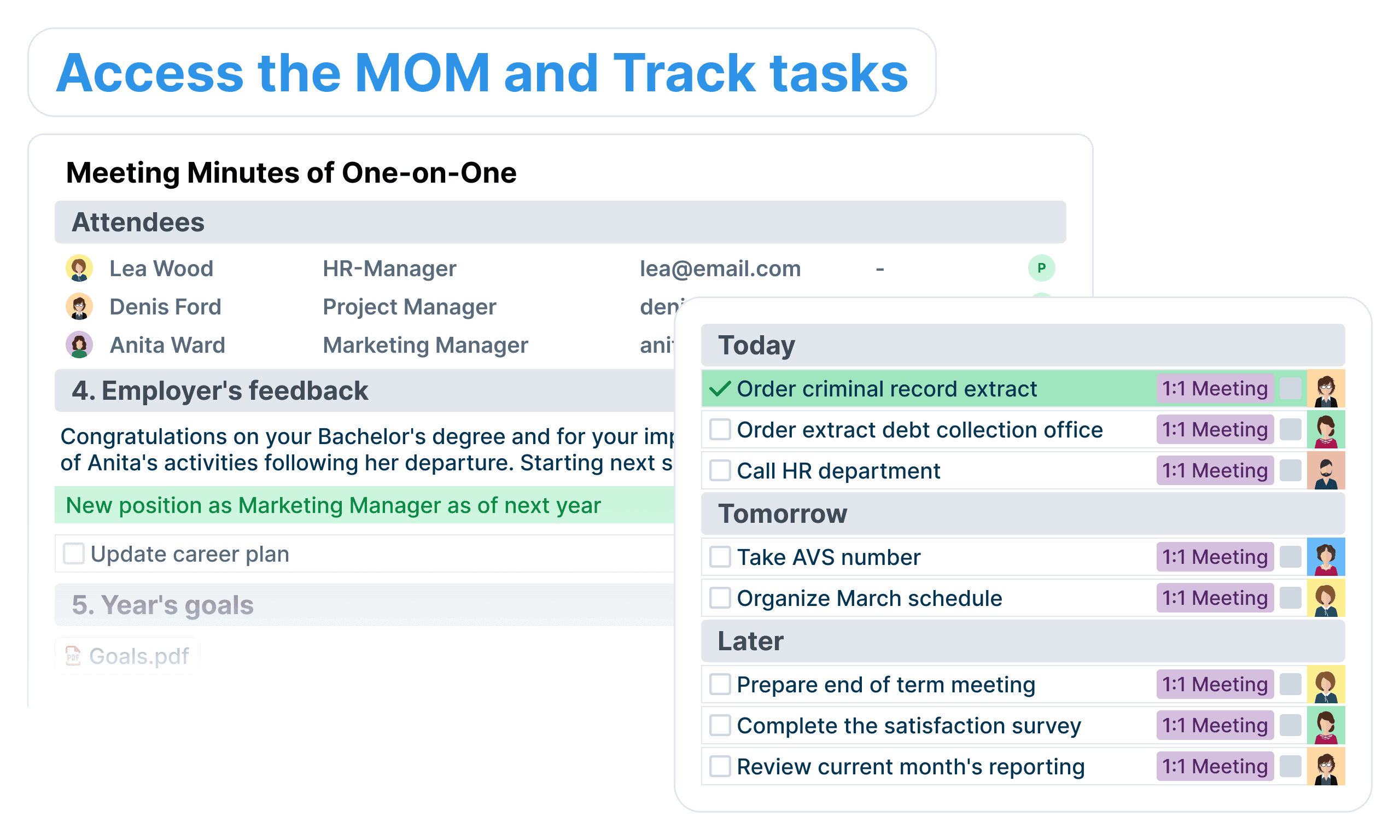 Your data security is our top priority
You can rest easy knowing that we employ many security technologies and industry best practices to ensure that our product and systems stay secure.
Ready to dive in?
Start your free trial today.