2019 retrospective
Your work in WEDO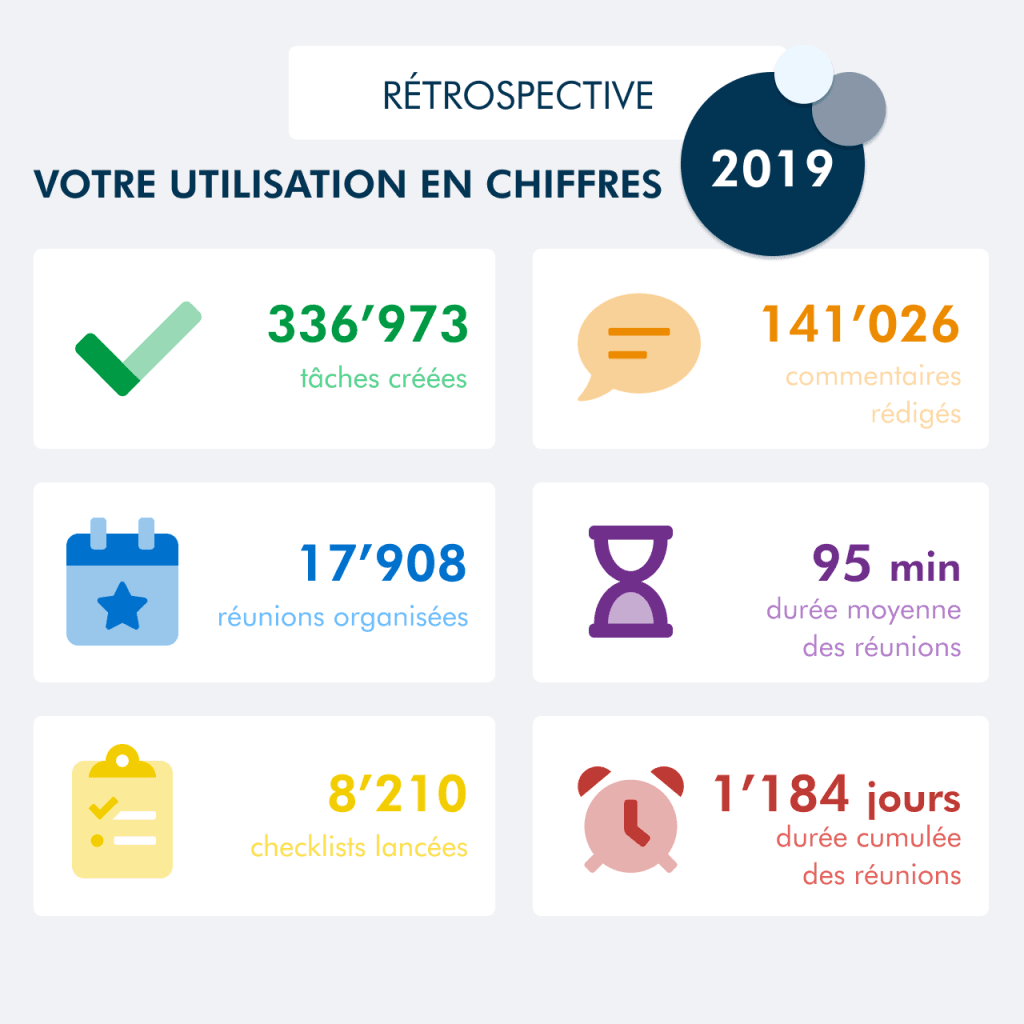 And on our side?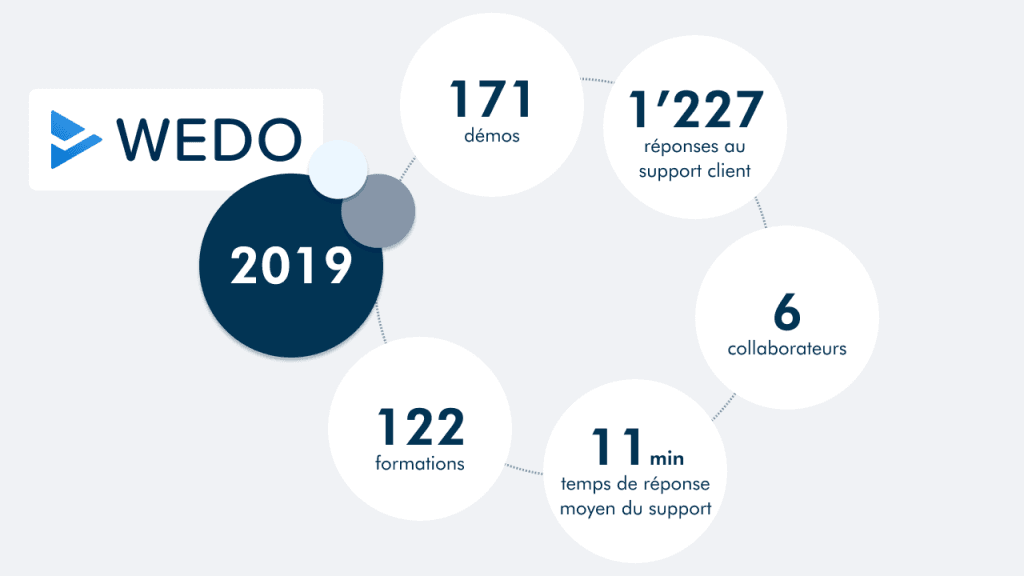 Many new features
In 2019, the WEDO team has worked on about twenty new features! We have created an update available to our users almost every month. The following computer graphic shows a review of all the innovations that have been developed during the past year.
Our goal? To constantly improve our tool to make it more efficient and intuitive! Many of these innovations were created on the basis of the feedback we receive from our users. We are committed to providing a collaborative platform to our customers, that meets their needs and expectations.
And a new visual identity
WEDO has recently opted for a new visual identity. The idea was to update our logo by adding an icon that is easy to decline and that easily adapts to the different media we use. We hope to be easily recognizable and identifiable!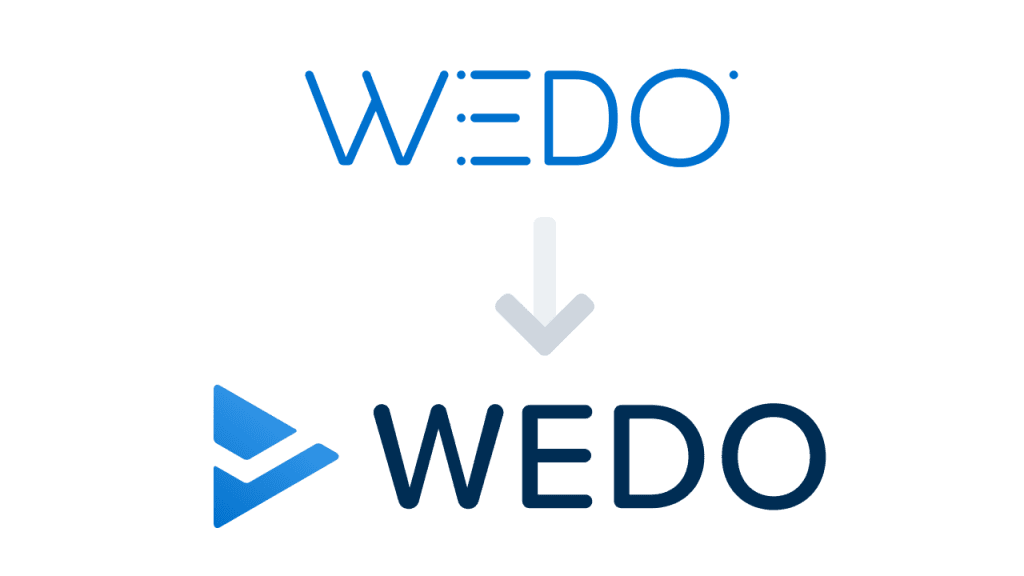 2020, our anniversary year
This year WEDO will celebrate its 5th anniversary!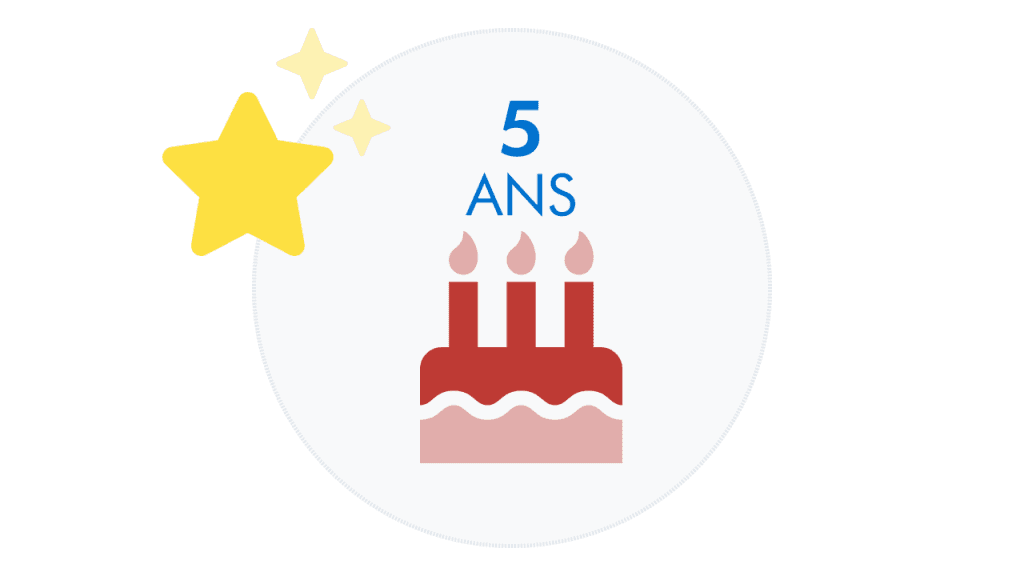 WEDO is now a mature product that solves a real problem in companies. The quality of our solution and its ease of use make WEDO an intuitive solution capable of competing with market leading products from Silicon Valley.
The team is currently composed of 6 employees: two Sales Reps, two Software Developers, a Customer Success Executive and a Community Manager. For 2020, we want to surround ourselves with new collaborators to achieve our goals while ensuring quality customer service.
One of our missions for this coming year will be to extend our solution beyond the famous Röstigraben. WEDO has proven itself in the French-speaking swiss market, which is why we aim to replicate our success on the German-speaking side. Currently, we mainly have clients based in the French-speaking part of Switzerland, although our tool is available in German and English.
In 2020, we will continue to improve our tool to allow an increasing number of organizations to simplify their collaboration. We want to provide a tool that is efficient and intuitive. Therefore, the feedback we get from our users is essential and important to the efficient adjustment of our tool. Do not hesitate to give us feedback on your use of the platform and to communicate your expectations and needs regarding WEDO. Customer support remains at your disposal at all times.
The whole WEDO team wishes you a happy 2020.
Ready to dive in?
Start your free trial today.